Pay with Bitcoin using your CREDIT/DEBIT CARD
---
ATTN: THIS METHOD DOES NOT WORK IN THESE STATES: FL, NY, GA, CT, NM, WA, HI, AL, OR, VT
I want to introduce you to online services that allows you to buy Bitcoin via your credit/debit card (Visa/Master):
1) PAYBIS.COM
2) COINMAMA.COM
If you pay for Bitcoin via this service you can pay for your order directly to the unique BTC wallet assigned to your order, so there is no need for you to understand what Bitcoin is LOL
---
Total fee you pay for this service is about 10% and we are giving you 10% discount on your order to compensate it, so actually it is the cheapest way to pay as you do not pay anything over the cost of your order.
10% DISCOUNTED TOTAL WILL BE SENT WITH PAYMENT INFO VIA EMAIL AFTER YOU PLACE YOUR ORDER ON MY SITE.

---
How to do it:
1) Place your order on my site and choose Bitcoin via Credit/Debit card (10% OFF) as payment option during checkout.
After placing the order i will send you the email with your unique BTC wallet assigned to your order and 10% discounted total in USD. It will look like this:
.....
Discounted total: XXX USD

Please send BTC for your order to this wallet:
1XXXXXXXXXXXXXXXXXXXXXXXXXXXXX
.....
Bitcoin wallet in the email is unique and assigned to your current order only, it is empty until you send BTC there and will be valid any time, there is no time limit to pay for your order.
---
We prefer if you use PAYBIS.COM service cause their exchange rate is more accurate , but you can use any bitcoin service to buy Bitcoins you prefer :)
On PAYBIS.COM you will have to go through same type of verification to be able to buy BTC as on coinmama.
Below is step-by-step instruction how to use coinmama.com, but steps for paybis.com are similiar , procedure is the same :)
Here is step-by-step instruction on how to pay for your order with Bitcoin using your CREDIT/DEBIT CARD via service COINMAMA.COM
1) Visit coinmama.com and register there:
https://www.coinmama.com/signup
Confirm registration with the link they send to your email.
2) Go through verification of personal details
Process is very simple and real fast. All you need to do is:
- fill out the form with your name and address
- upload a valid government ID along with a selfie containing the ID and a piece of paper bearing the text "Coinmama" and today's date
Once verified, you'll be able to buy - in total - up to 15,000 USD worth of bitcoin with credit/debit card.
Now you can pay for your order! Here is how you do it :
Create the order on coinmama.com
1. Choose your crypto-currency ( choose BTC if you chose Bitcoin in checkout)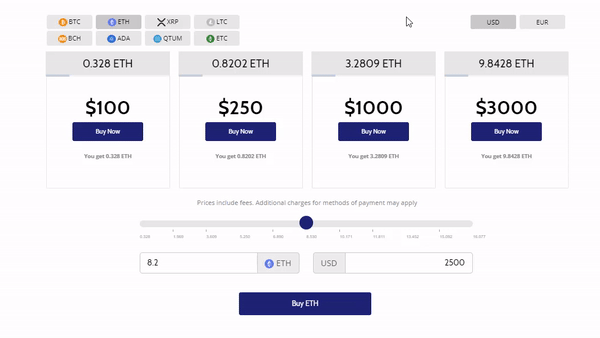 2. Choose how much you want to buy.
Now you need to buy as much as your order costs. You got this amount in email from me with payment info. You enter amount XXX USD in the bottom right field.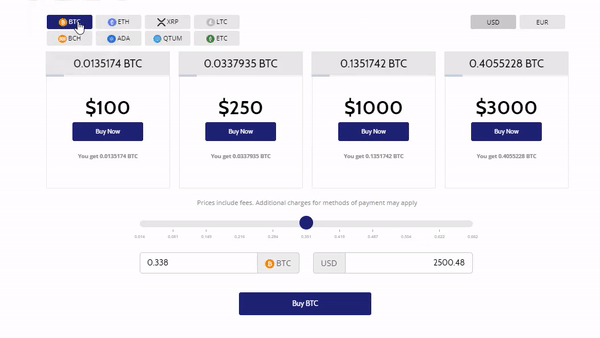 3. Click buy BTC button


4. Enter Bitcoin wallet address you received from me in the email.
So BTC will be sent straight as payment for your order and you will not have to use any BTC wallet yourself.


5. On the payment method page, choose Credit/debit card as the payment method


Check out page on coinmama.com
1. Fill out the payment form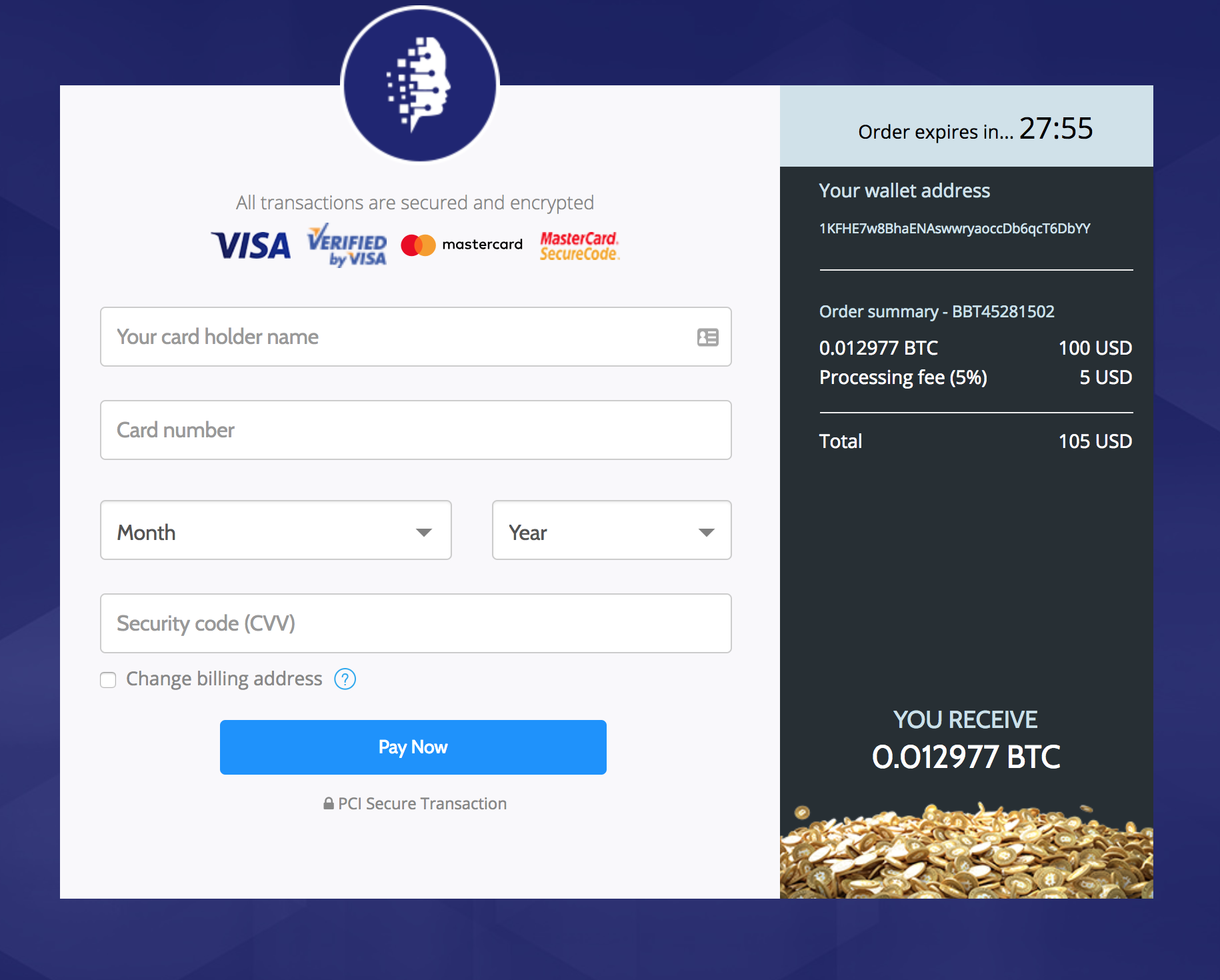 2. Click on Pay now

Please note that you may need to enter a 3D Secure code, sent to your phone by your bank, in order to complete the payment. This depends on your card issuer.
After completing the payment, your order will now change status to In Process, which means that it's being processed by the credit card processor.
The order is processed within a few seconds. Once the payment is approved, and you have confirmed your wallet, coins are usually sent within 10 minutes. You'll be able to see them as soon as the Blockchain has confirmed the transaction - this may take another 10 minutes.
4. Then you follow the link I sent you in the email with payment info and fill out the form about your order on my site:

https://www.muscle-depot.ws/choose.html
After receiving Bitcoins and filled form above I will send you another confirmation email that your order was processed successfully and your order will be shipped ASAP!!!
Thanks,
MD