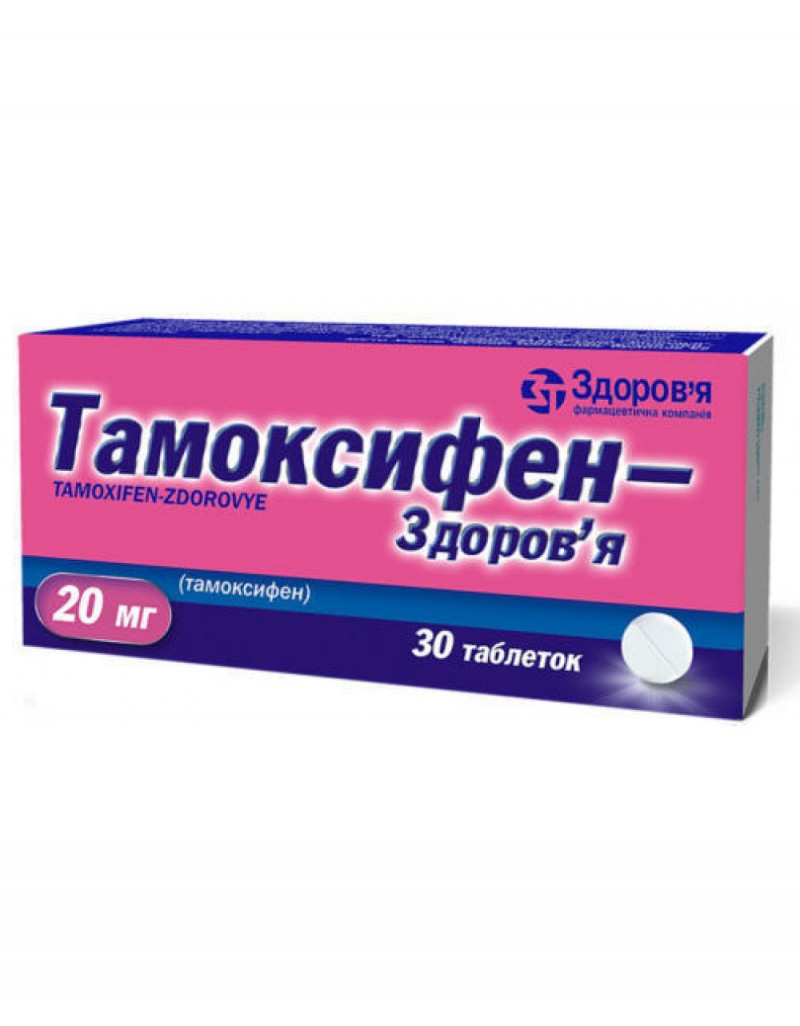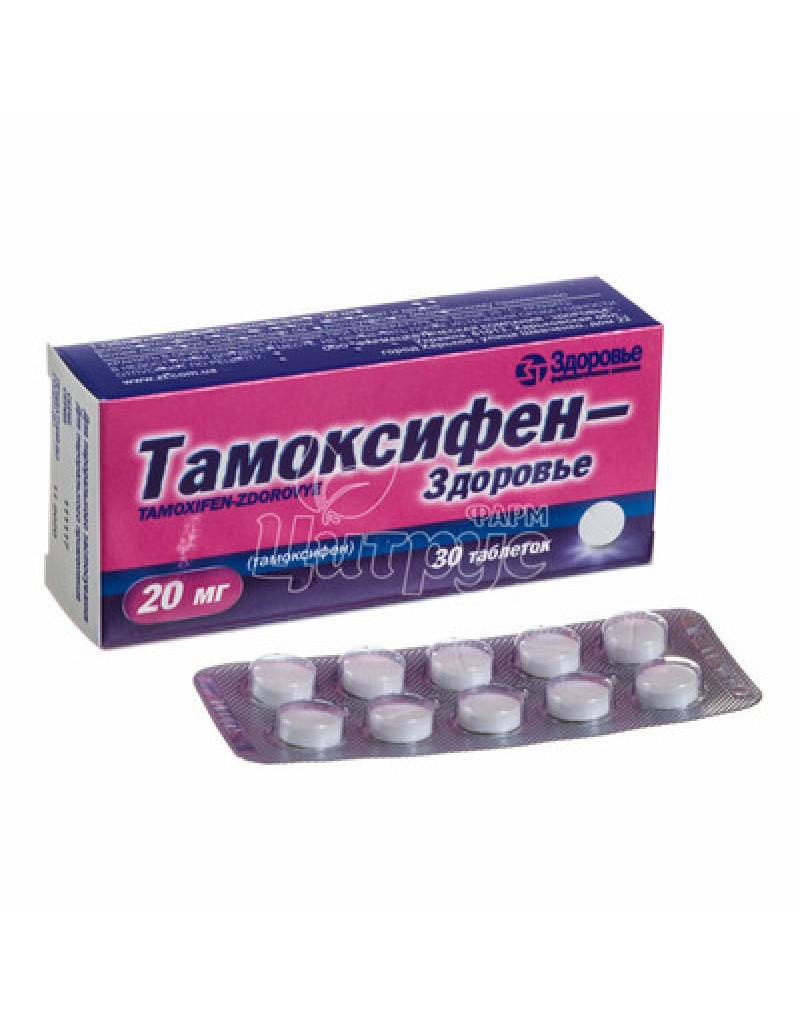 TAMOXIFEN ( NOLVADEX) 100 tabs ( 20mg/tab , Pharma-grade)
Availability: In Stock
Product Code:

TamoxiUS
Composition each tablet contains: Tamoxifen Citrate 20mg
Storage: Keep out of the reach of children; protect from light; store in a cool dry place; do not refrigerate
Product Description:

Tamo – 20 is used as a first line defense against breast cancer. Is commonly referred to in quite a few ways: as a SERM (Selective Estrogen Receptor Modulator), as an anti-estrogen (that is actually incorrect, as we will later see), and finally as a triphenylethylene. I happen to stick with calling Nolvadex a SERM, because out of my three options, it happens to be correct (as we know that calling it an anti-estrogen is incorrect), and pronouncable (as we know that I have no idea how to say "triphenylethylene"). Selective estrogen receptor modulators (SERMs) act as either estrogen receptor agonists or antagonists in a tissue-selective manner, lets see what that means to us & Tamo – 20 actually has quite a few applications for the steroid using athlete. First and foremost, it´s most common use is for the prevention of gynocomastia. Nolvadex does this by actually competing for the receptor site in breast tissue, and binding to it. Thus, we can safely say that the effect of tamoxifen is through estrogen receptor blockade of breast tissue , especially since total body estradiol increases with use of tamoxifen. Clearly, if you are on a cycle which includes steroids which convert to estrogen, you may want to consider nolvadex as a good choice to run along side them.
This drug is a potent nonsteroidal anti-estrogen. It is indicated for use in estrogen dependent tumors, i.e. breast cancer. Steroid users take Nolvadex to prevent the effects of estrogen in the body. This estrogen is most often the result of aromatizing steroids.
Nolvadex can aid in preventing edema, gynecomastia, and female pattern fat distribution, all of which might occur when a man's estrogen levels are too high. Also, these effects can occur when androgen levels are too low, making estrogen the predominant hormone. This can occur when endogenous androgens have been suppressed by the prolonged use of exogenous steroids.
Nolvadex works by competitively binding to target estrogen sites like those at the breast. This drug is not toxic nor have any side effects been seen in athletes who used the drug' as an anti-estrogen. This drug is the most popular anti- estrogen amongst steroid users. Although it does not turn out to be 100% effective for everyone, it does seem to exhibit some level of effectiveness for the majority.
It works so well for some bodybuilders they can take drugs like Anadrol right up to a contest as long as they stack it with Nolvadex. It would seem wise to take this drug in conjunction with any steroid cycle. Most reported a dosage of 10 mg to 20 mg daily got the job done.
p
Tamo – 20 is used as a first line defense against breast cancer. Is commonly referred to in quite a few ways: as a SERM (Selective Estrogen Receptor Modulator), as an anti-estrogen (that is actually incorrect, as we will later see), and finally as a triphenylethylene. I happen to stick with calling Nolvadex a SERM, because out of my three options, it happens to be correct (as we know that calling it an anti-estrogen is incorrect), and pronouncable (as we know that I have no idea how to say "triphenylethylene"). Selective estrogen receptor modulators (SERMs) act as either estrogen receptor agonists or antagonists in a tissue-selective manner, lets see what that means to us
Tamo – 20 is used as a first line defense against breast cancer. Is commonly referred to in quite a few ways: as a SERM (Selective Estrogen Receptor Modulator), as an anti-estrogen (that is actually incorrect, as we will later see), and finally as a triphenylethylene. I happen to stick with calling Nolvadex a SERM, because out of my three options, it happens to be correct (as we know that calling it an anti-estrogen is incorrect), and pronouncable (as we know that I have no idea how to say "triphenylethylene"). Selective estrogen receptor modulators (SERMs) act as either estrogen receptor agonists or antagonists in a tissue-selective manner, lets see what that means to us