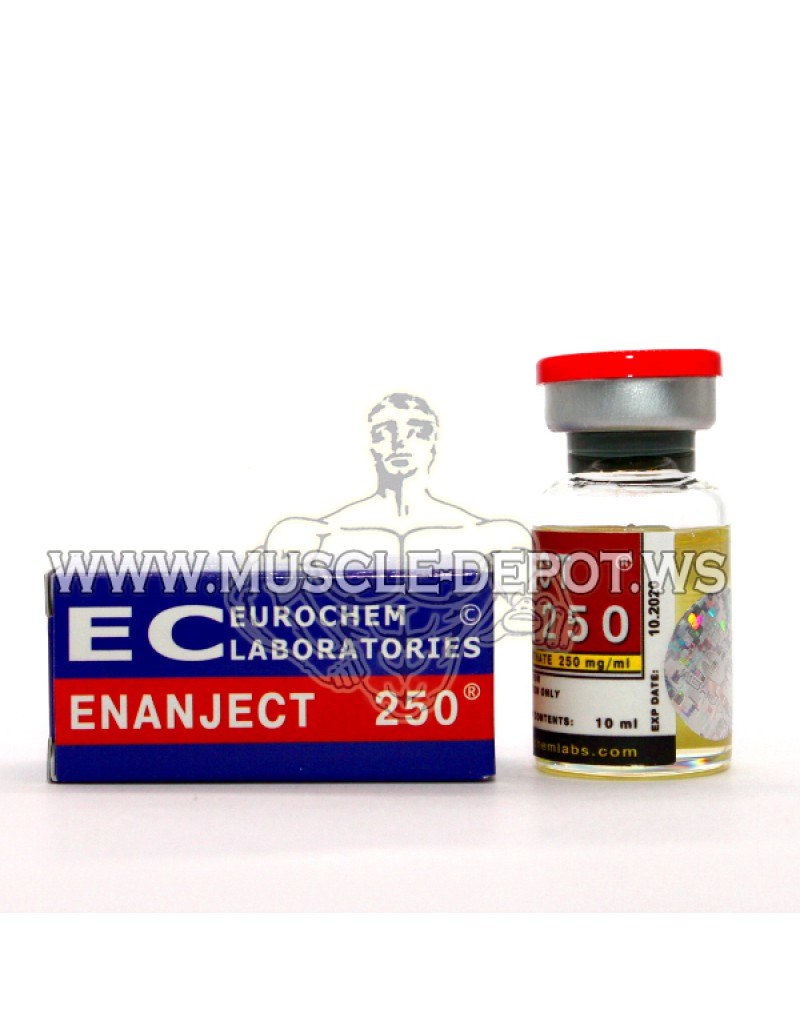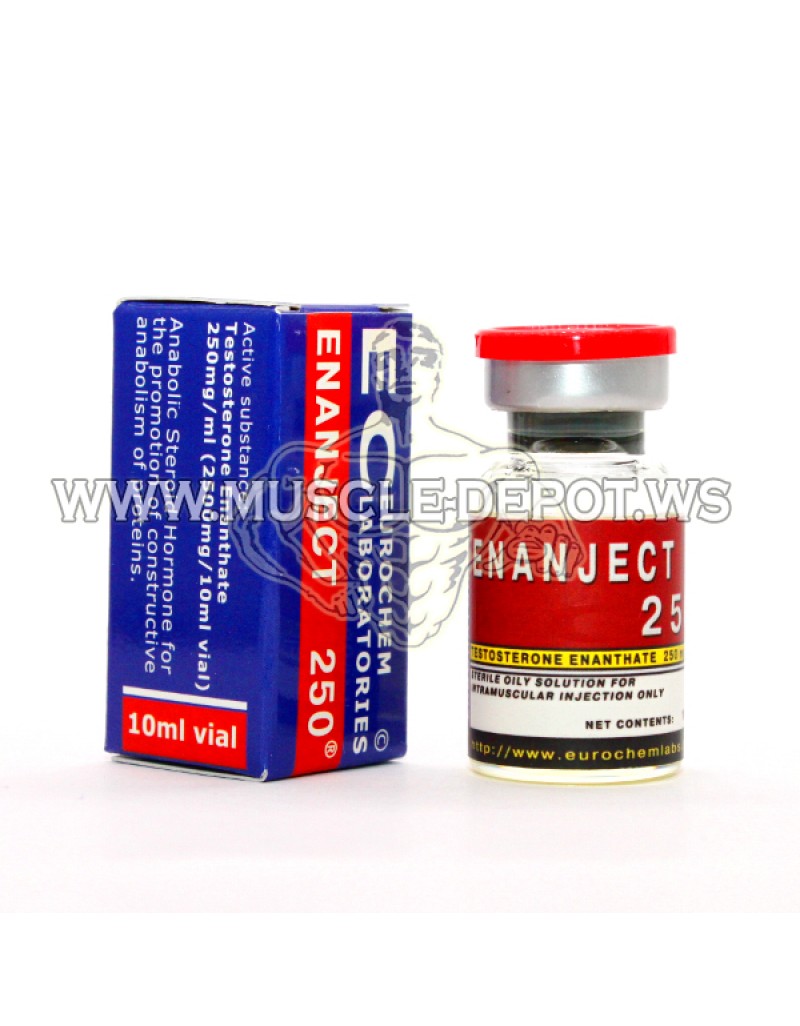 # HGH + TESTOSTERONE + Aromasin cycle - 10 weeks
Availability: OUT OF STOCK
Product Code:

Cyc#01
Cycle for lean high quality mass and cutting.
This cycle produces excellent results cause it has synergic effect of HGH and Testosterone.
Very noticable gains in strength and lean muscle mass.
You can use any kind of Testosterone you like (Enanthate, Cypionate or Sustaject )
I will use Test Enanthate (ENANJECT) here , but if you want to use another kind - just write me in comments to the order to replace Enanject with Cypioject or Sustaject (they are the same price)
EC-TROPIN (HGH) : (total needed 2 kits (20 vials)
Weeks 1-10 : 3.33iu each day for 6 days of the week , 1 day off
You will need 2 vials of HGH for a week, each vial will give you 3 shots (3.33iu each)
If you inject 1ml of water into 10iu HGH vial you will get 3 injections of 3.33iu at 1/3 ml per injection.
Usually injected in the evening before you go to sleep.
ENANJECT 10ml: (total need 2 vials)
Weeks 1-10 Testosterone Enanthate - 500mg/week (2ml per week)
(Usually injected 2 times a week: 1ml on Monday and 1ml on Friday for example)
AROMASIN (XTANE 25mg) (total needed 1 pack (30 tabs))
Weeks 1-10: 2 pills a week
Take 1 pill of Aromasin with each Testosterone injection, so it will be 2 pills a week (Monday and Friday, for exmaple)
PCT starts after last injection
===============
Clomid:
Day 1 – Clomid 150mg - in three divided doses.
Day 2 - Clomid 100mg - in two divided doses
Following 10 days – Clomid 50mg - before bed
Take Clomid before going to bed.
===============
Nolvadex:
1-4 weeks - 1 tab Nolvadex (20mg) a day
===============
(You can use Nolvadex during a cycle also if you feel any signs of gyno, 1/2 per day, but as you need be using Aromasin gyno should not be an issue)
PRODUCTS INCLUDED:

2 kits EC-TROPIN 10iu (20 vials)
2 ENANJECT 10ml (250mg/ml)
100 CLOMID 50mg
100 NOLVADEX (TAMO-20)
1 pack XTANE (Aromasin 25mg, 30 tabs)
TOTAL for the cycle - 970 $
ATTN: You can keep using HGH after 10 weeks of this cycle, it can be used for much longer periods.
We do not have bac water for mixing HGH, but you can get it here:
MD